Marriage Tip: What will you Choose
---
Posted on 18-11-2022 06:58 PM
---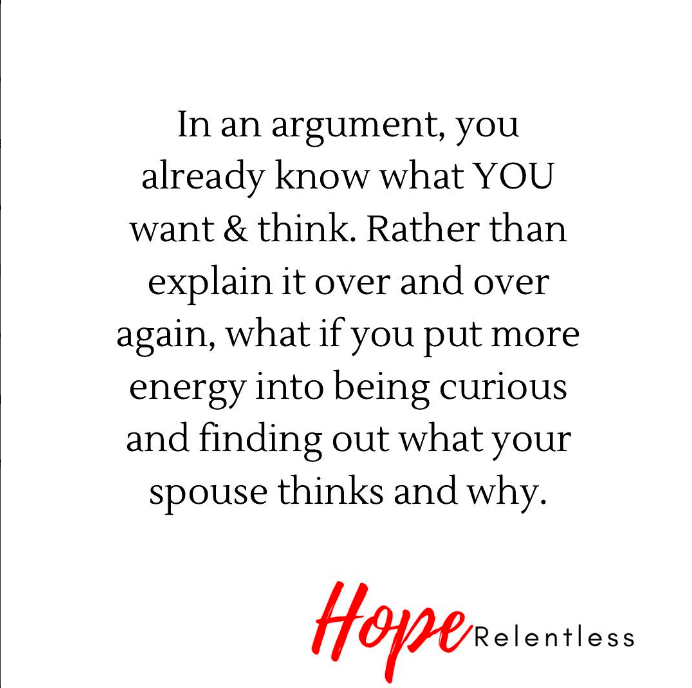 ---
What will you choose?
In our relationships we have the pwoer to choose. What we choose matters.
In todays culture we live is such a busy time. So many of my friends are running from work, to picking up the kids, to a social event, to fi ishing errands. It feels like from the moment we wake up to the moment we go to sleep we are "busy". This pace can crowd out the margin that helps us to choose what Gods best for our life and for our marriage.
I encourage you, create space and margin so that you can choose what you want. Not just in the moment but in the big picture as well. We have a counseling team that is available to guide, encourage, and equip your relationship to make the big pictrue choices that bring life and a future.
Reach out to learn more information:
Hope Relentless Marriage and Relationship Center
3231 E Blue Sage Rd
Gilbert, Az 85297
(480) 530-7224
---